T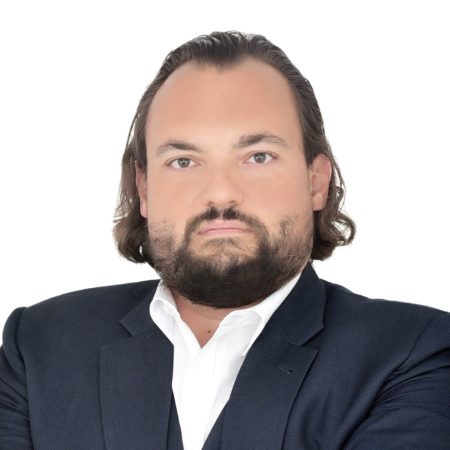 ime flies by and after 4 years of successful efforts to promote Luxembourg interests in the UAE, H.E. Ambassador Elisabeth Cardoso has left Abu Dhabi to start a new posting in Athens. We wish her much success in her new functions.
We are honoured to inform you that H.E. Robert Lauer has recently taken up his duties in Abu Dhabi as Luxembourg's new Ambassador to the United Arab Emirates. During his diplomatic career, he has worked in Luxembourg's diplomatic missions in Brussels, Vienna and Thailand where he was Ambassador of Luxembourg to Thailand with accreditation to Indonesia, Laos, Malaysia, Myanmar, Singapore, Vietnam and to the ASEAN Secretariat. He has also held several senior positions at the Ministry of Foreign and European Affairs in Luxembourg, most recently as Luxembourg's Ambassador for Digital and Security.
The Expo2020 opened with a big bang and a grandiose opening ceremony, setting the tone for the next six months of buzzing activities and programs. The Luxembourg participation at the Expo2020 includes a very ambitious economic program with trade missions organised in cooperation with the Luxembourg Chamber of Commerce. The sectoral trade missions will cover topics such as ICT, Space, Sustainability, Health Technologies, Tourism, Food and Beverages. The agenda of the Luxembourg trade missions to the Expo2020 is available here: https://www.cc2020.lu/ ; and the first business delegations will come to explore the ICT Sector around the GITEX from 17-22 October and the promising UAE Space Sector around the IAC  from 24-30 October.
We invite you to contact the LTIO in Abu Dhabi if you would like to meet with members of these delegations.
Our Embassy and the LTIO represent your first point of entry to Luxembourg in the UAE, and the team is available for any question you may have about the international expansion of your business activities in Europe.
Loïc Bertoli,
Executive Director
LTIO Abu Dhabi